Beginning in 1999, we helped preserve the town of Gordonsville, Virginia, by renovating 15 retail shops, 10 apartments and 5 office spaces. Our goal was to preserve the town's historic charm while upgrading and building new modernizations such as bathrooms, kitchens, patios, etc... The town's revitalization was documented by local newspapers and television including The Daily Progress, Orange County Review, Virginia Living, and Charlottesville 29 News.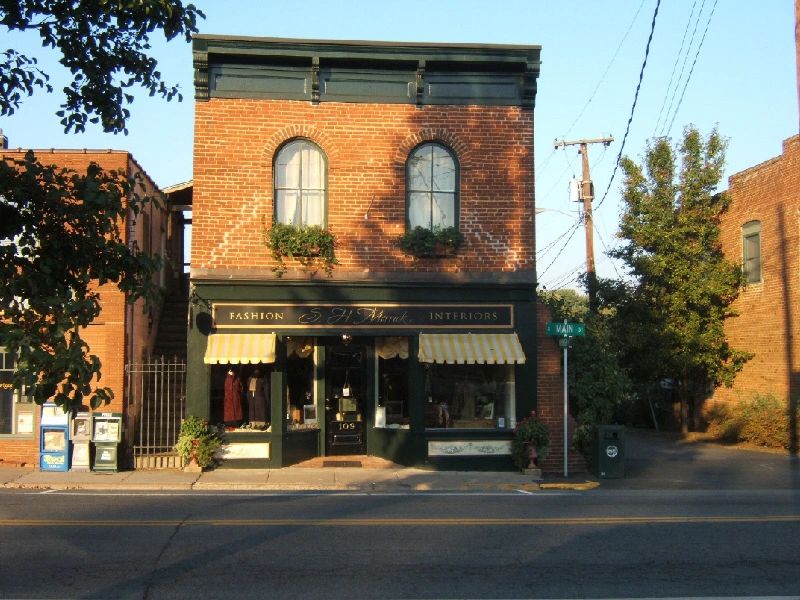 We also restored and renovated an 18th Century home near Montpelier, VA. Our attention to detail helped preserve and beautify the abandoned home. A new stone-faced wall and footing replaced the stacked stone foundation of the original house. The chimneys and fireplaces were relined and fixed. All of the mechanicals were upgraded, including new plumbing, electrical, and air conditioning. We successfully preserved the wide plank flooring and architectural elements of the home.
Recently, we have renovated several existing homes, building additions, 2nd floors, new foundation systems, chimneys, bathrooms, kitchens, patios, decks, etc... One of our strengths is the "before and after."
We look forward to the opportunity to work with you in creating or re-creating your vision and dream.